HR Legal Search
We are attorney search experts here to connect you with success. Growing a successful practice is demanding. Collaborating with us enables you focus on practicing law while we focus on finding the right talent and opportunities to enhance your growth.

Select Employers.
We partner with law firms and companies that value strategic search and top talent, and care about long term fit.
Learn More

Top-Quality Candidates
We work with high-caliber partners, associates, and in-house attorneys seeking the best opportunities to propel their careers.
Learn More
HR Legal Search has been recognized by Texas Lawyer as Texas' Best legal search firm every year since 2011. 
Our Team
Partnering with us means you get direct access to dedicated recruiting experts. We listen first – to make search smarter for employers and find the ideal platform for candidates.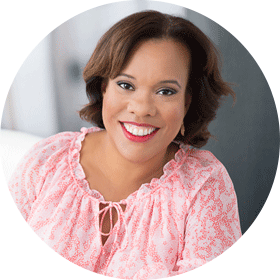 Principal
Kathryn Holt Richardson
Kathryn Holt Richardson brings more than a decade of career counseling to her work as an attorney search consultant. Over the past 10 years, she has successfully placed partners and associates at some of the top law firms in the nation.
See More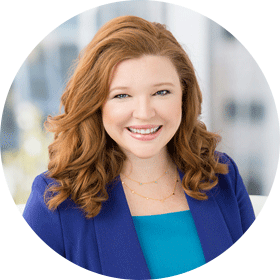 Principal
Joelle Schulze
Joelle Schulze Boehle was corporate transactional attorney in a large law firm before becoming a search consultant over 10 years ago. She has placed partners, associates, and in-house counsel with law firms and companies nation-wide.
See More
Employers Say
"My company retained HR Legal Search to fill a niche legal need/opening. HR Legal Search stepped up to the challenge of filling this very difficult position and brought me several excellent candidates to choose from. They listened to my needs and the needs of my company and exhibited an excellent grasp of the intricacies of our business and the values of my company. With the knowledge that this search for legal support was in good hands, this freed me up to run the legal department and others on my team to practice law. The decision to outsource this search provided excellent value to me, my team, and my company. I highly recommend HR Legal Search without hesitation."
— Eric L., In-House Counsel
Candidates Say
"When I began my search for a new position in Austin, I chose to work exclusively with Kathy and Joelle. I've never regretted that choice for a moment. They had the market knowledge to target the most promising opportunities, the contacts to open the right doors in a challenging city, and the wisdom to help me identify the best fit for my interests and skills. Equally important, they were always available, patient, and supportive throughout the entire process. I wholeheartedly encourage anyone seeking a new position in Texas to work with these two outstanding professionals."
— Jeff Q., Litigation Associate
Key Placements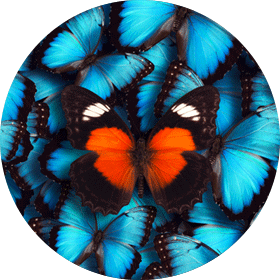 Law Firm Placements
IP Partners at Austin AmLaw 200 firm
Banking/Finance Partner at Atlanta AmLaw 200 firm
Immigration Partners at an Austin AmLaw 200 firm + a well-regarded Austin firm
Corporate Associate at Houston AmLaw 100 firm
Corporate Associate at Austin AmLaw 100 firm
Corporate Associate at New York AmLaw 100 firm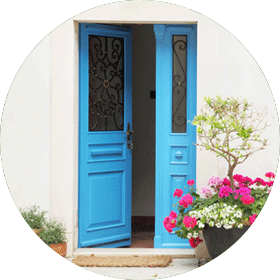 In House Placements
General Counsel + Labor Counsel at Dallas airline pilot labor union
Corporate Counsels in tech transactions, licensing, IT, and commercial contracts at Austin office of global digital security company
Corporate Secretary + Corporate Counsels for advertising, marketing, e-commerce, and corporate governance at Dallas international luxury retail company
Senior Counsel at Dallas international technology manufacturing company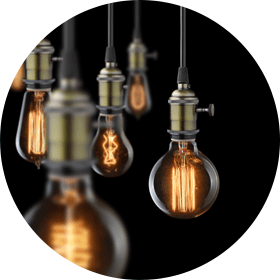 Diverse Placements
Education/Litigation Partner at Chicago AmLaw 100 firm
Labor & Employment Partner at Washington, D.C. AmLaw 100 firm
Corporate Partner at Austin AmLaw 200 firm
Labor & Employment Associate at Dallas AmLaw 200 firm
Corporate Associate at Austin AmLaw 200 firm
Litigation Associate at Houston AmLaw 200 firm