Diversity
Identifying and recruiting diverse attorneys has become a market-driven imperative for many law firms and corporate legal departments.
"I have worked with HR Legal Search since its inception. They are a clear cut above other legal recruiters in both the caliber of attorneys they have sent my way and their professionalism and integrity throughout the recruiting process.
I highly recommend HR Legal Search to any law firm looking grow."
Tanya J.
Diversity Manager and Director of Recruiting at AmLaw 100 firms
When you are ready to actualize your diversity initiatives, we can empower you in a variety of ways, including a targeted diversity search, diverse slates of candidates across any search, diverse lateral partners with portable business, diverse associate searches, and expert consulting on developing best practices.

Make search smarter.
We can connect you with top legal talent to meet your specific needs. Capitalize on our market-tested and successful diversity search services to propel your growth.

Make diversity part of every search.
Partnering with us means gaining access to a highly diverse legal talent network, every time, in every search.
Candidates: Find Your Platform
We work with select employers who we believe are committed to providing a supportive and inclusive workplace.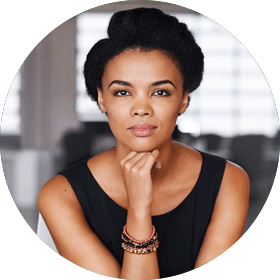 Select Diverse Placements
General Counsel and Labor Counsel at Dallas Union
Education/Litigation Partner at Chicago AmLaw 100 firm
Corporate Counsels in tech transactions, licensing, IT, and commercial contracts at Austin office of global digital security company
Labor & Employment Partner at Washington, D.C. AmLaw 100 firm
Banking/Finance Partner at Atlanta AmLaw 200 firm
Corporate Partner at Austin AmLaw 200 firm
Immigration Partners at an Austin AmLaw 200 firm + a well-regarded Austin firm
Public Finance Partner at a Houston AmLaw 100 firm
Labor & Employment Associate at Dallas AmLaw 200 firm
Litigation Associate at Houston AmLaw 200 firm
Patent Associate at Houston AmLaw 100 firm
Public Finance Associate at Austin boutique firm
Corporate Associate at Austin AmLaw 200 firm